---
Endpoint Protection

IP Business Phone
View All keyboard_arrow_down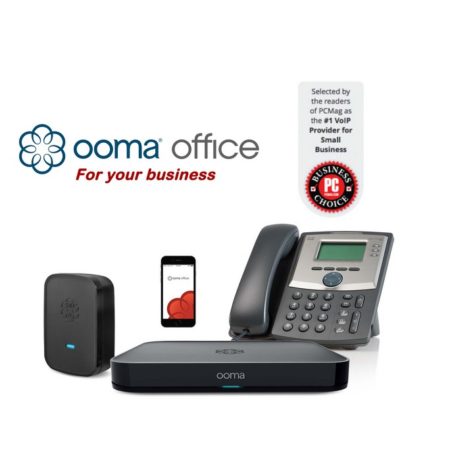 Cloud IT & Cloud Communications
Expertise. Knowledge. Ingenuity.
Unified Communications as a Service (UCaaS)
Allow on-site and remote users to collaborate seamlessly between devices and platforms with Unified Communications. VoIP, mobility, video-conferencing, instant messaging, bring-your-own device (BYOD), collaboration, and presence technologies can all work together seamlessly in the cloud...with the right solution and implementation.
Infrastructure as a Service (IaaS)
Reduce IT complexity, obsolescence, and costs by moving your IT infrastructure to a virtual environment. Virtualizing your co-location, disaster recovery, and storage infrastructure in public, private, or hybrid Clouds can make organizations more manageable, secure, and scalable at a much lower cost.
Disaster Recovery and Business Continuity
Hackers, cyber-terrorists, natural disasters and man-made disasters are no match for the Cloud. Consolidate your hardware infrastructure or become completely hardware independent with a virtual disaster recovery and business continuity solution. With the right partner, you can centralize your recovery plan in a seamless, secure redundant environment at a fraction of the cost of tradition disaster recovery on-premise solutions.


Managed Network Security
Comprehensive security solutions are more than having a firewall in place and a locked front door. The heartbeat of your business is your customer data and financial exposure, and every day we see front page headlines for data breaches, even at Fortune 500 enterprises. Small businesses are attached daily as well, and often the damages are so devastating that they never recover, both in terms of financial losses and reputation.
Desktop as a Service (DaaS)
Embrace a mobile workstyle by utilizing the Cloud to access business applications and desktops on any device and in any location. DaaS eliminates the need for software maintenance and makes purchasing and managing workstations simple and fast. No need to manage servers or hardware, and obsolescence becomes a thing of the past in the right DaaS ecosystem.
IT as a Service (IaaS)
Focus your time and budget on IT strategy by migrating your more tactical IT responsibilities to the Cloud. ITaaS means your helpdesk, security, software updates, mobile device management, monitoring and management can all be managed by trained specialists in the Cloud. ITaaS reduces CapEx, puts transparency around your financials and ensures predictability around cash flow.
Cloud Contact Center (CCaaS)
Providing the best customer experience is an important part of building customer loyalty. CCaaS (Contact-Center-as-a-Service) is a cloud-based customer experience solution that offers best-in-class, multi-channel customer engagement.
Data Center Colocation
Colocation allows secure, carrier neutral connections that span across hundreds of networks and clouds, providing you with high-performance managed bandwidth you can rely on.

As IT becomes more and more strategic and critical in impacting an organization's bottom line, companies are looking to the Cloud to decrease IT complexity and drive ROI. Organizations are asking themselves: Is the Cloud right for your business? Which systems in our business belong in the Cloud and which do not? Which providers should you invest in and how do you make the transition? For some organizations, Cloud solutions can be more secure, predictable and scalable than on-premise solutions. These are all questions that WIKtek Solutions can help your IT and financial teams determine and take your business to the next level quickly and securely.