Products
---
Books

CBD Cocoa

CBD Coffee

CBD Mocktails

CBD Mushroom Elixirs

CBD Tea

Clothing

Mugs
View All keyboard_arrow_down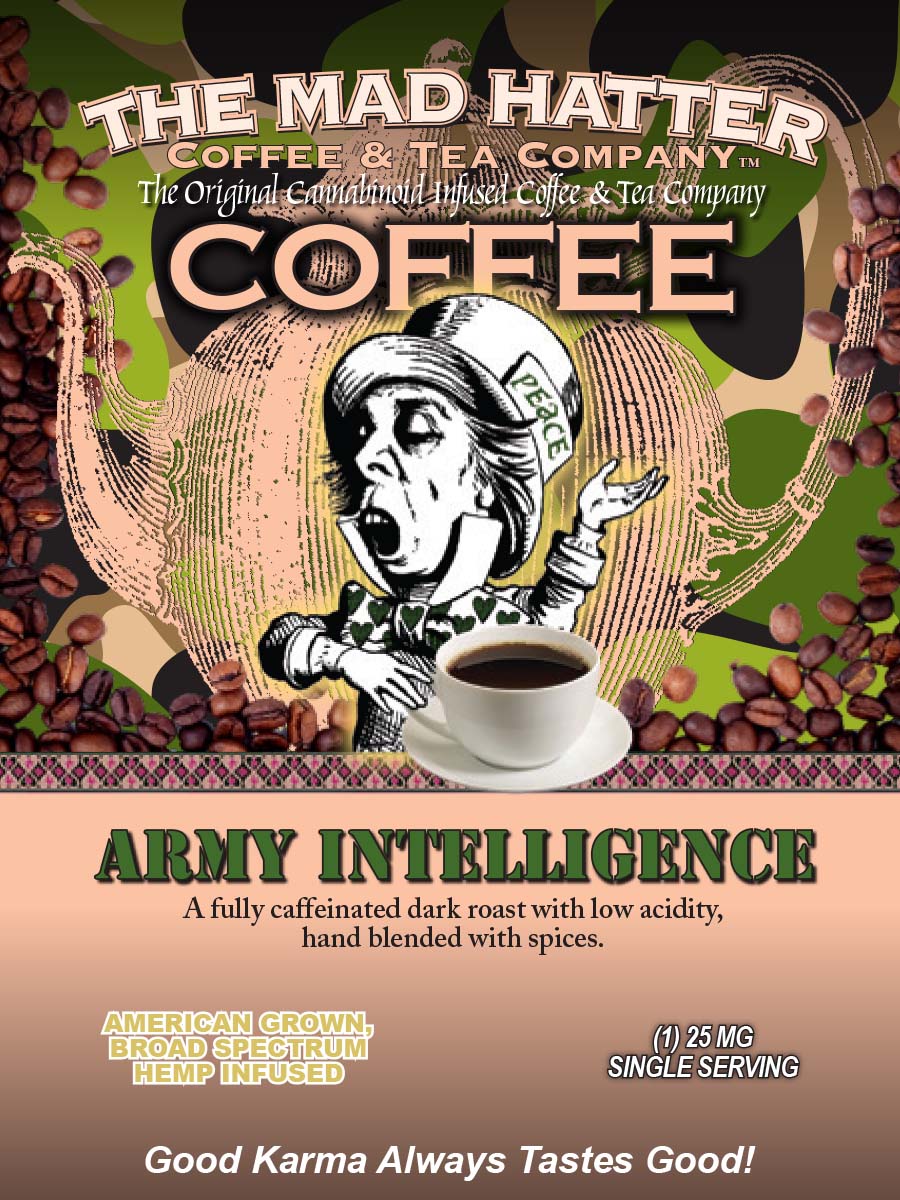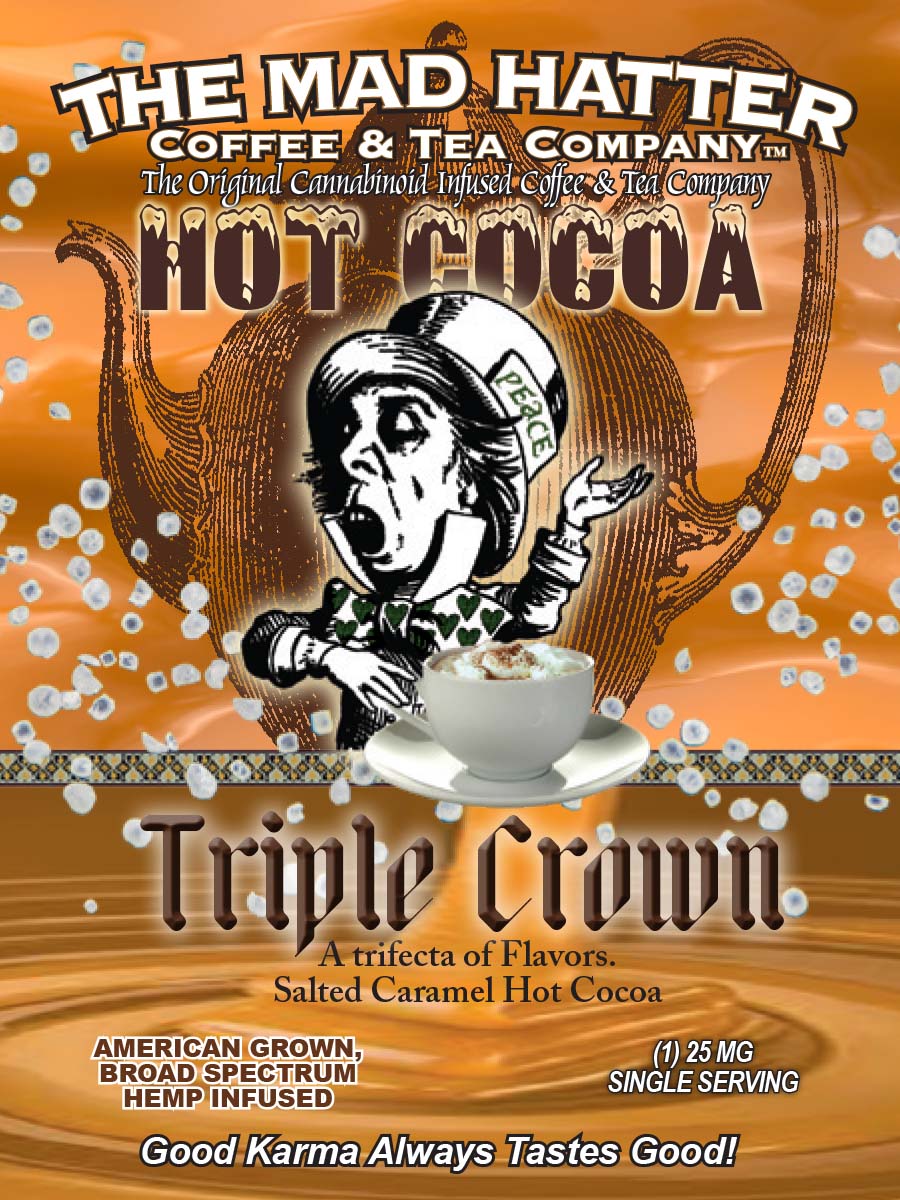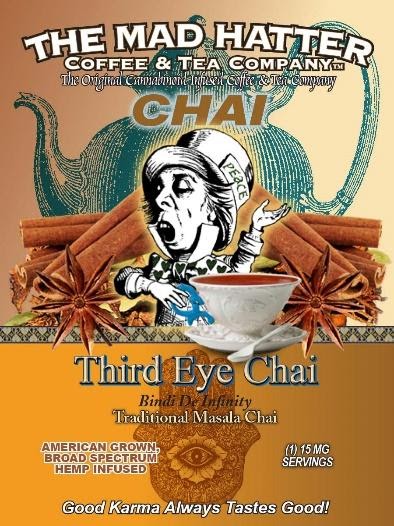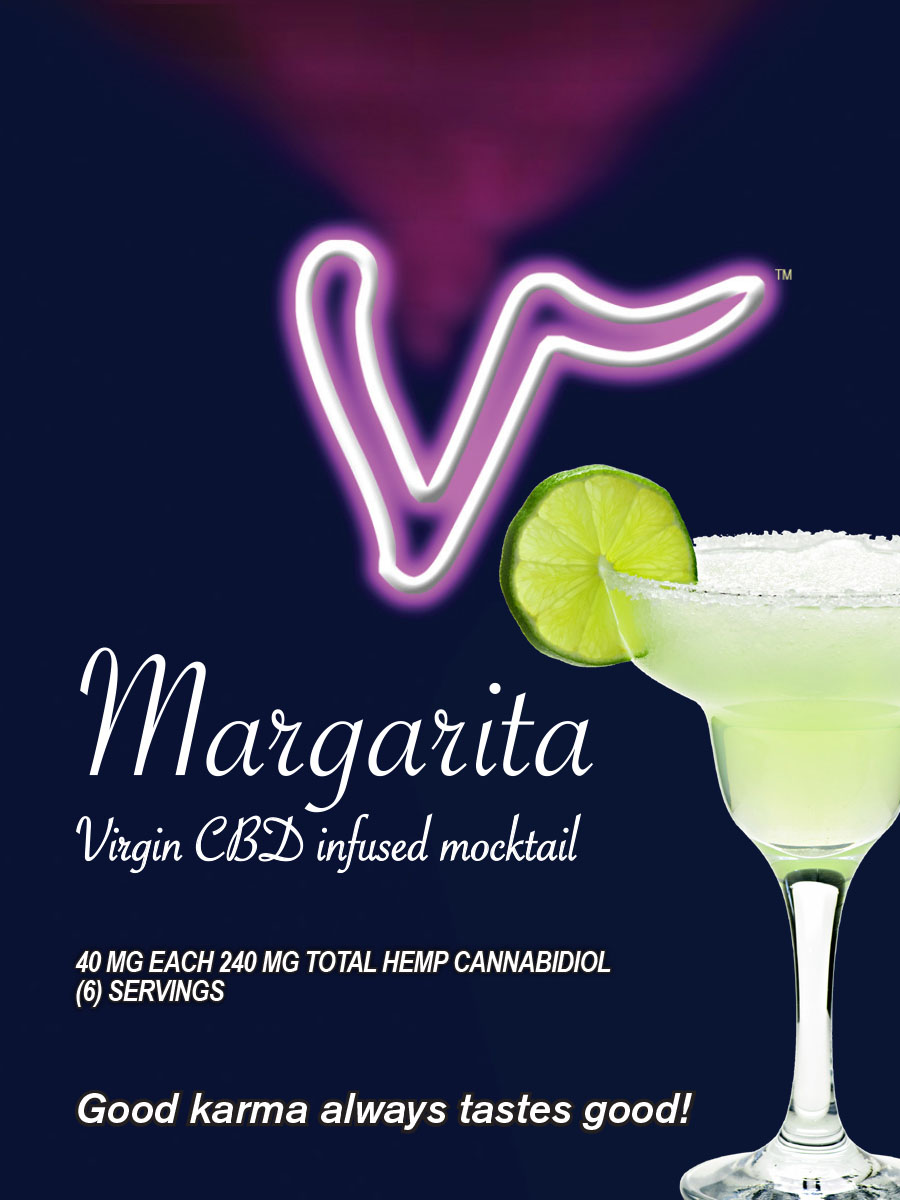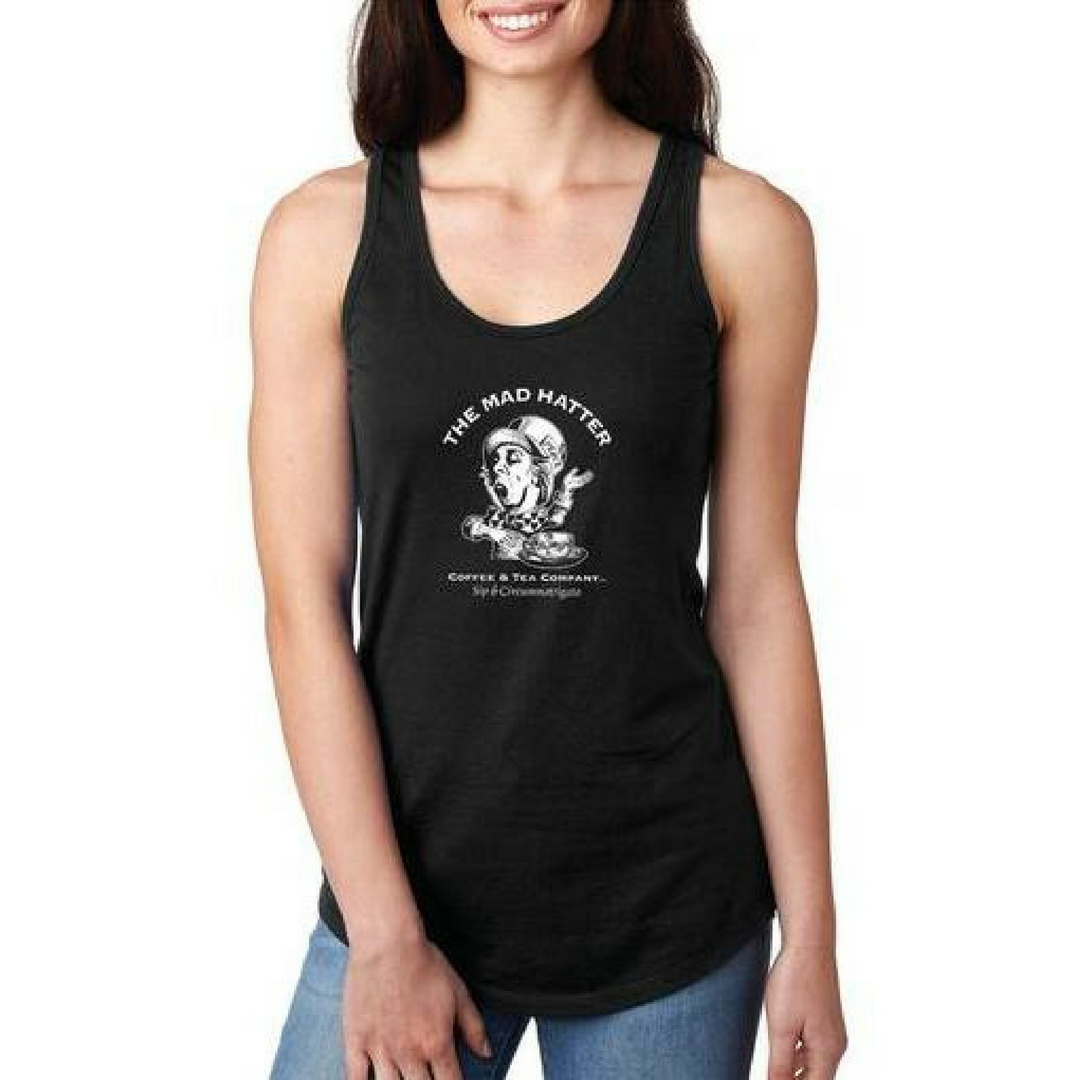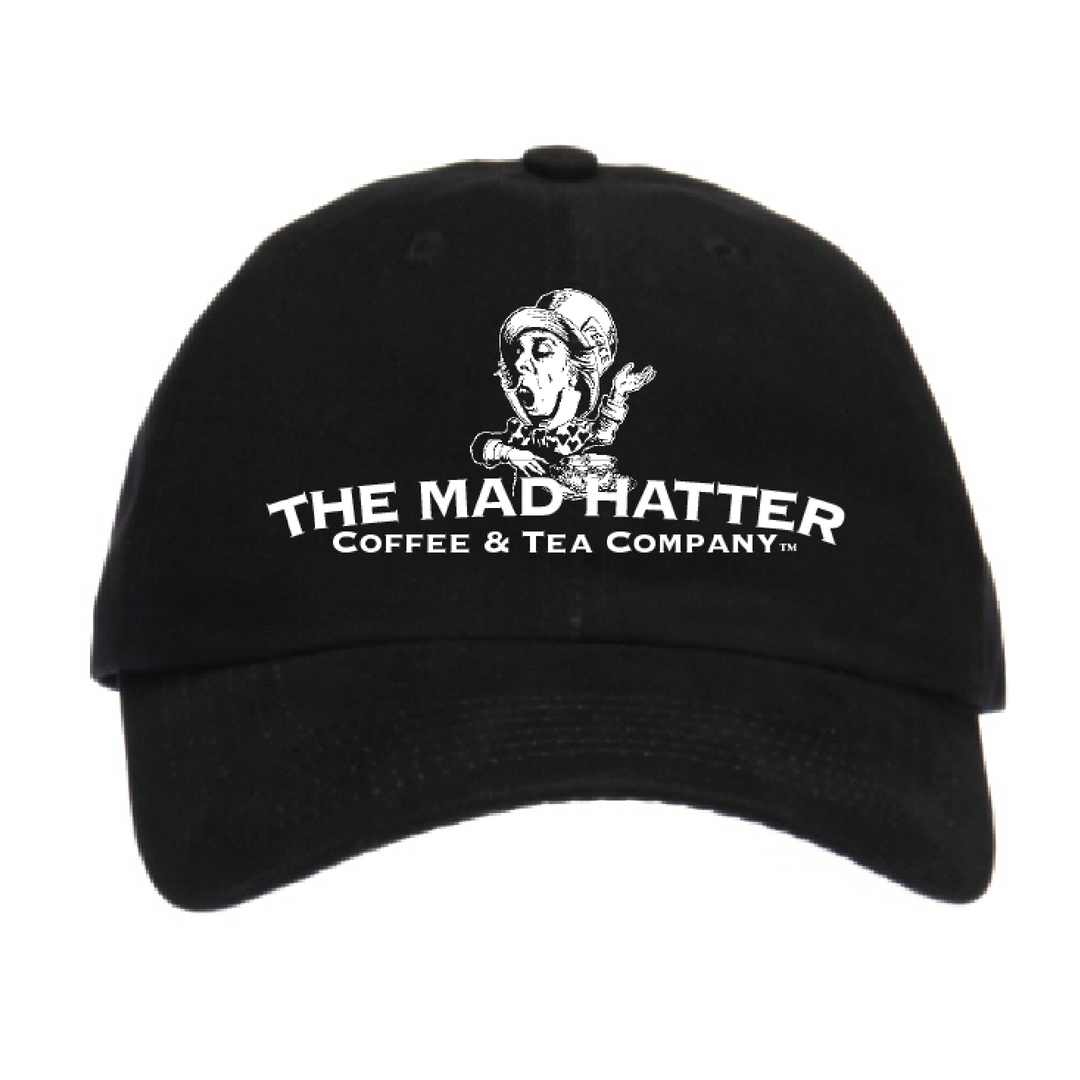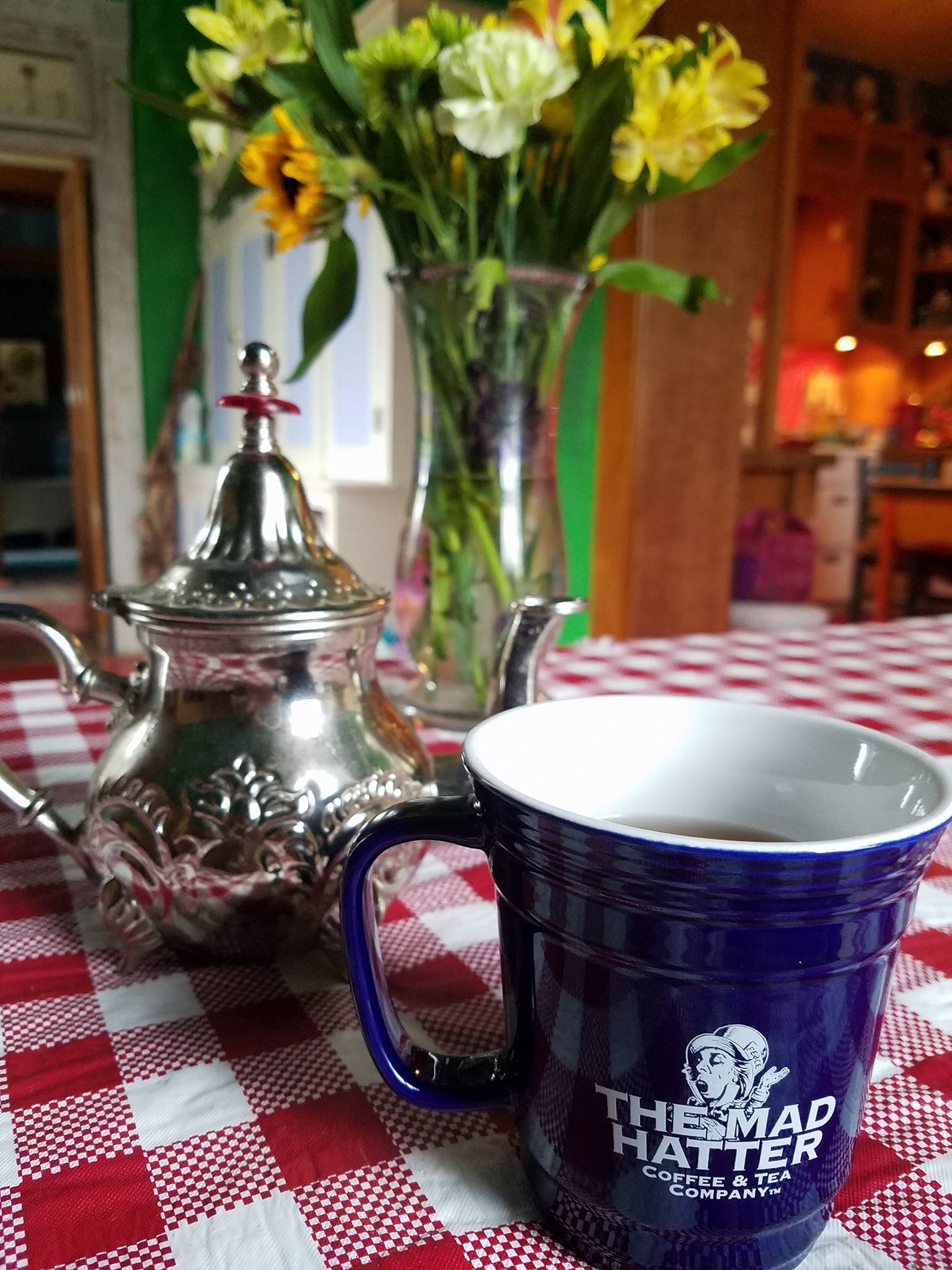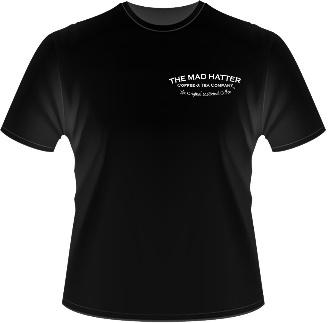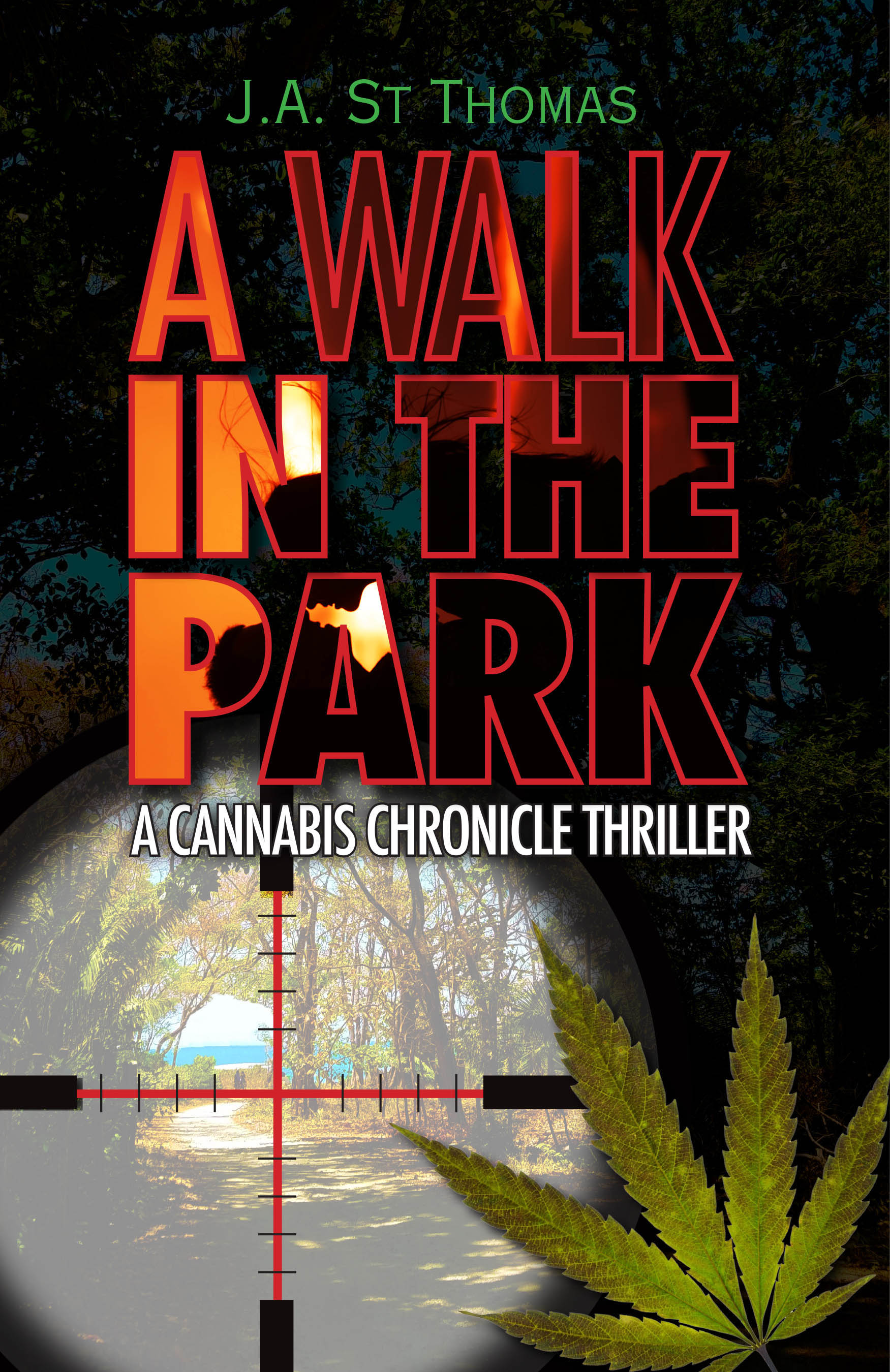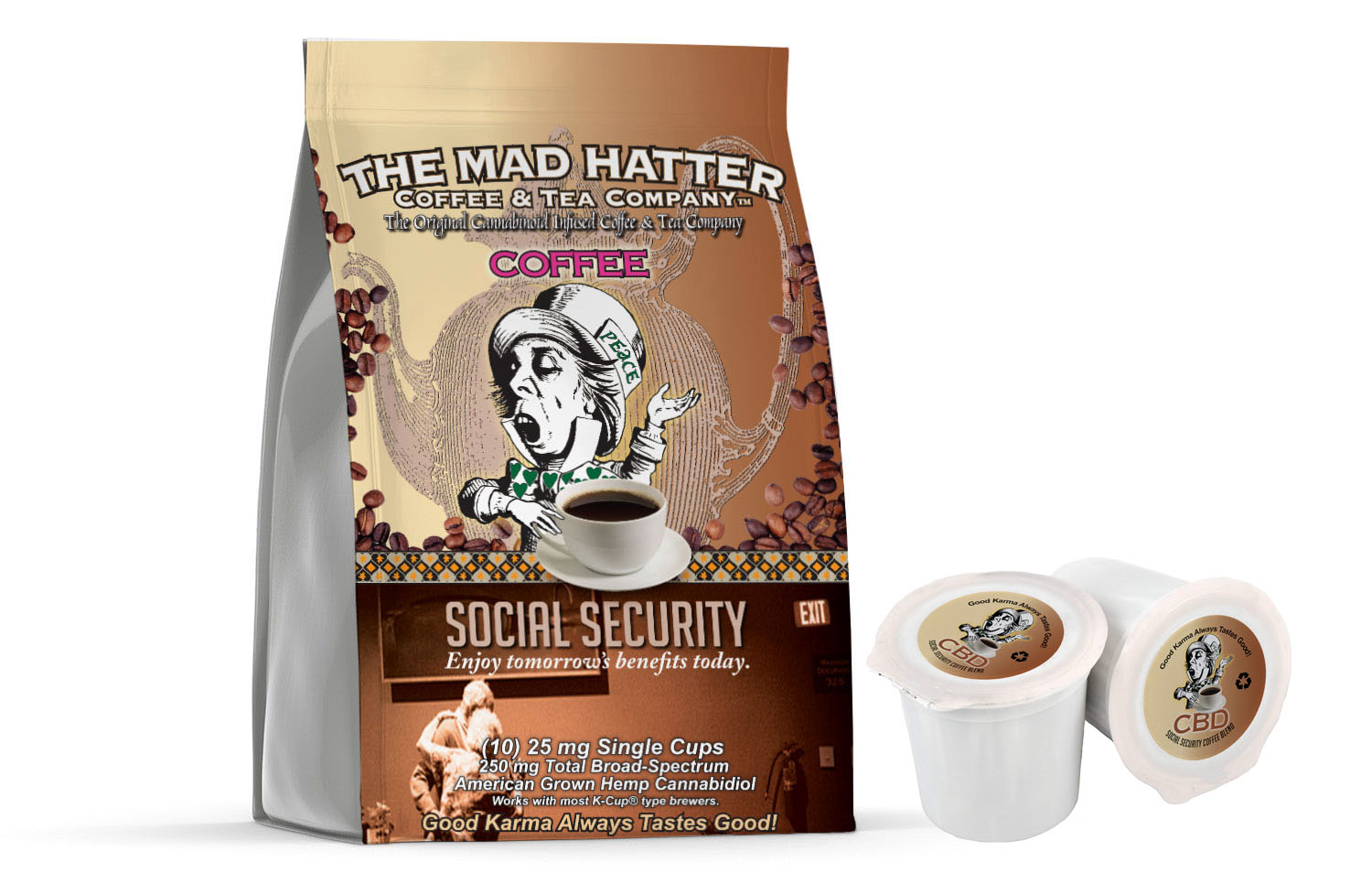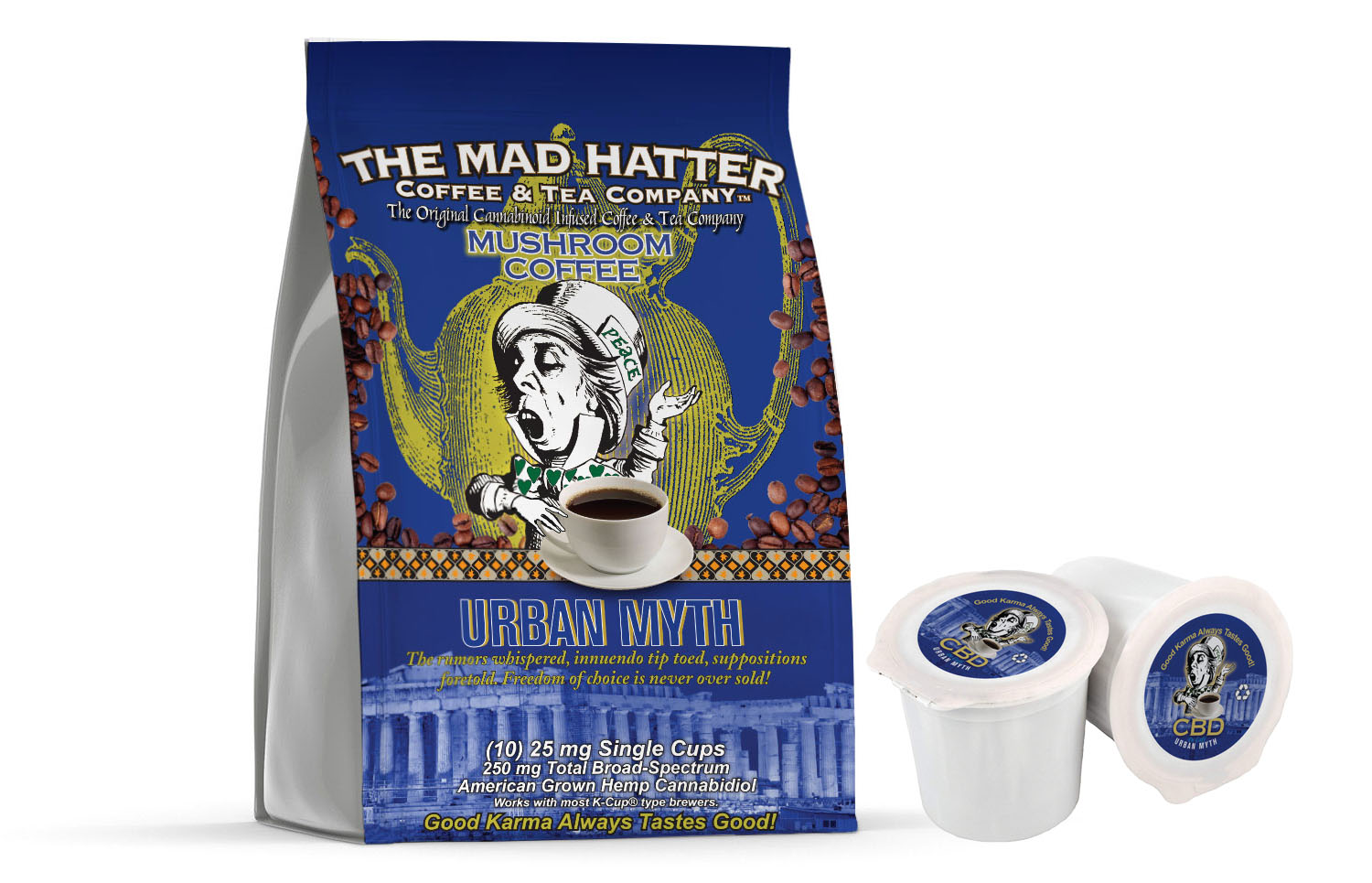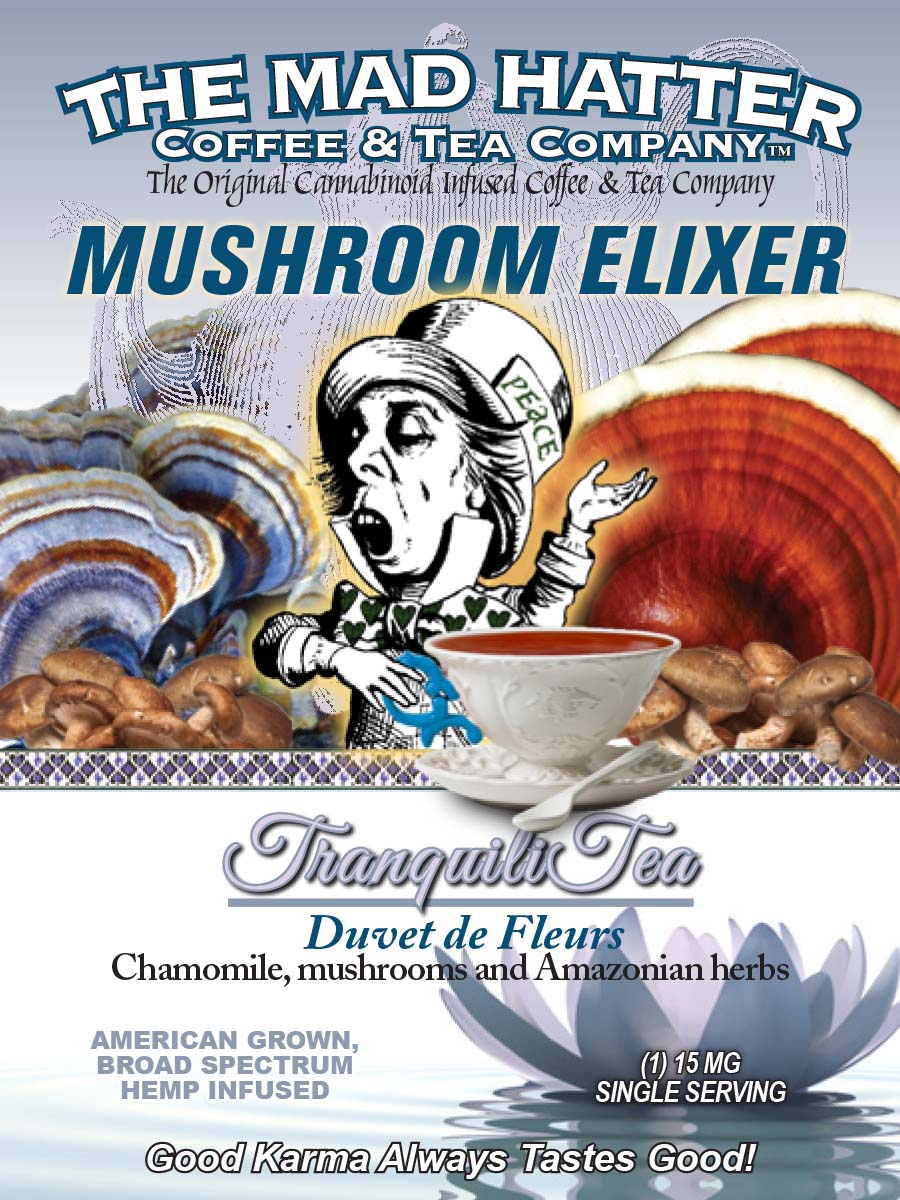 The Mad Hatter Coffee & Tea Company
Enjoy all the benefits of American Grown, Hemp Derived, Broad Spectrum CBD with our Organically Delicious Smoking Alternatives. Try our full line of Hot and Cold Beverages for A Lifting Experience You'll Love Each And Every Time!
...Always Using the Finest Quality Organic, Fair Trade, Shade Grown, Kosher Coffee's, Tea's, Mushroom Elixirs, Chai's, Mocha's & Hot Chocolate Ingredients... Sodium Free, Gluten Free, Sugar Free, Herbal and Caffeinated Hand Crafted Tea Blends.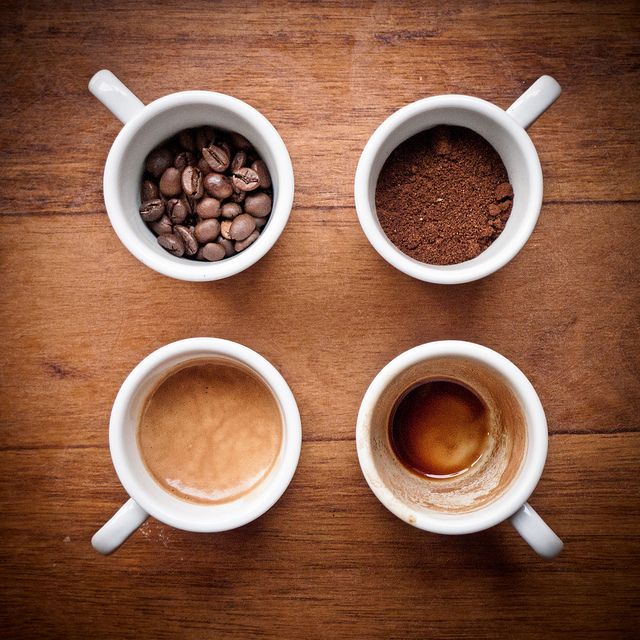 Variety Specific Blends



Mad Hatter Coffee and Tea Co. has been creating original cannabinoid infused beverages since 2007. Our products are pure of chemicals and unsavory additives. We use organic ingredients in our products and sustainability is a core value, because good karma always tested good. Our Broad-Spectrum CBD is extracted from Non-GMO cultivars, processed, grown and certified as agricultural hemp in the U.S.A. Contains no THC.
Third Eye Chai
An International Blend of organic tea and spices. Traditionally yummy, yet medicinally modern. This pleasing pain relief is lovingly hand crafted for the sweet Chai devotee. Sip & Savor. Our high quality hand crafted teas are just what the doctor ordered. A robust and full-flavored black tea blended with our traditional Indian Masala spices with full notes of cardamom, ginger, and clove that are zesty and stimulating.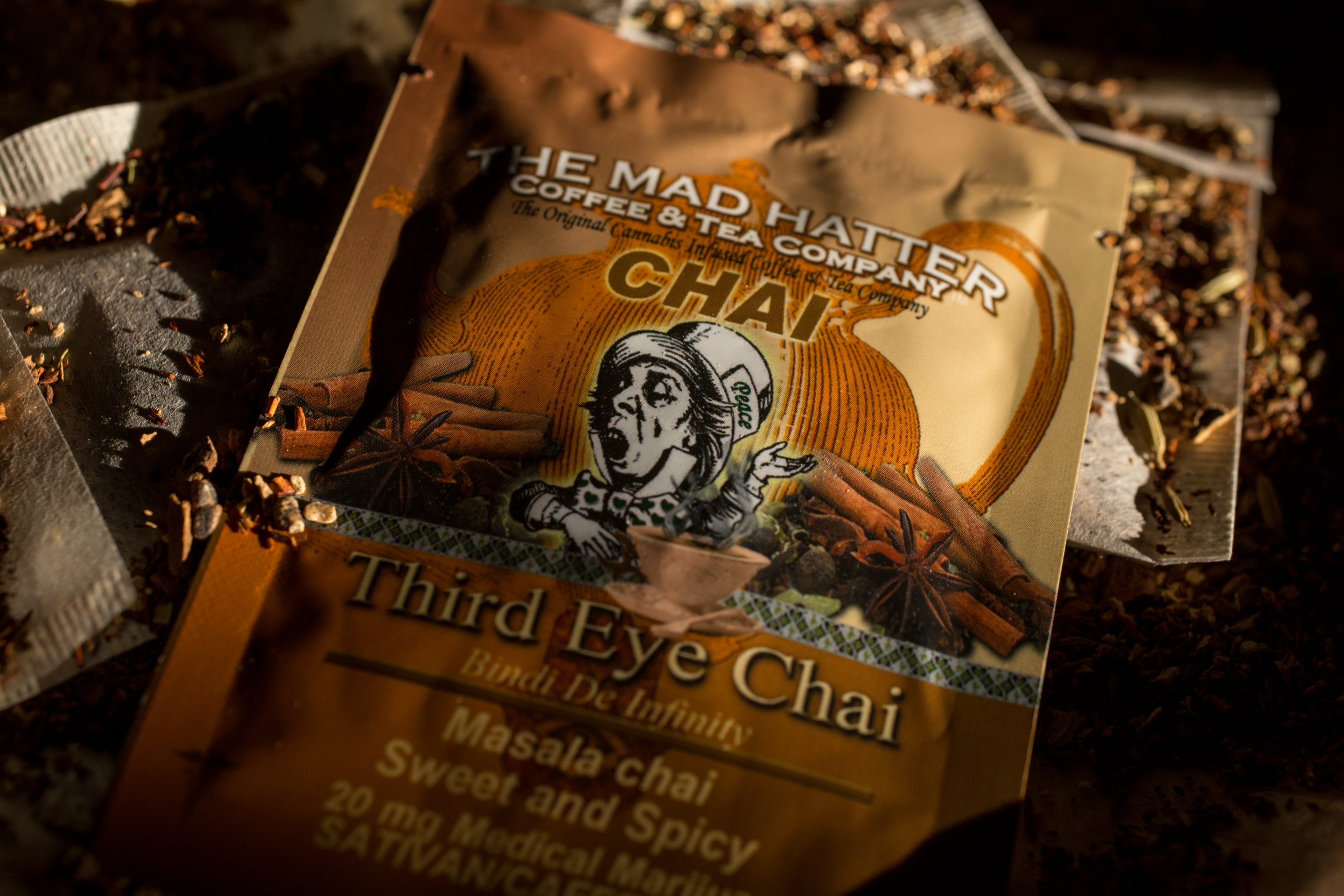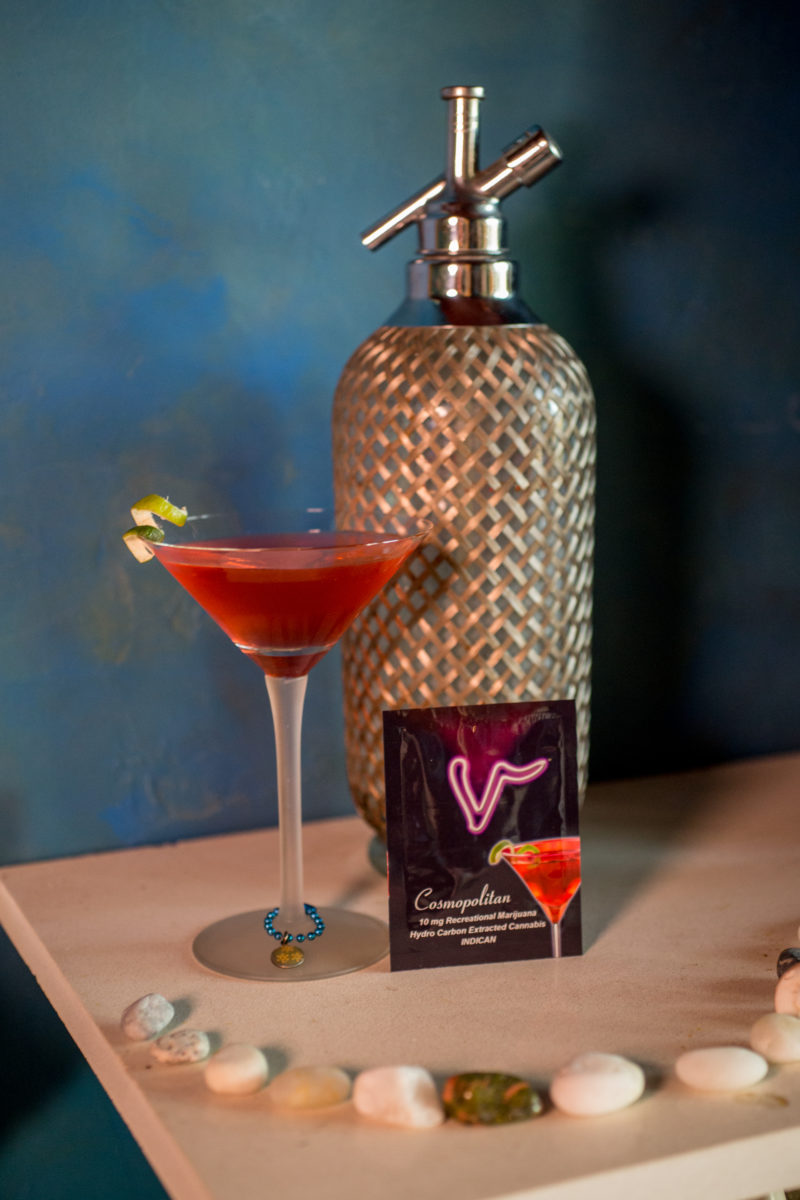 Virgin CBD Infused Mocktails
Mad Hatter Proudly presents "V" ! Instant Cocktails Without Alcohol…
Cosmopolitan, Margarita, Daquiri, Lemon Drop, Appletini!
Available in Party Packs.
A wonderful alternative to drinking alcohol and smoking!
What's Buzzing ?
"A Walk in The Park, a cannabis chronicle thriller."
The literary debut by J.A. ST Thomas
Cannabis Fiction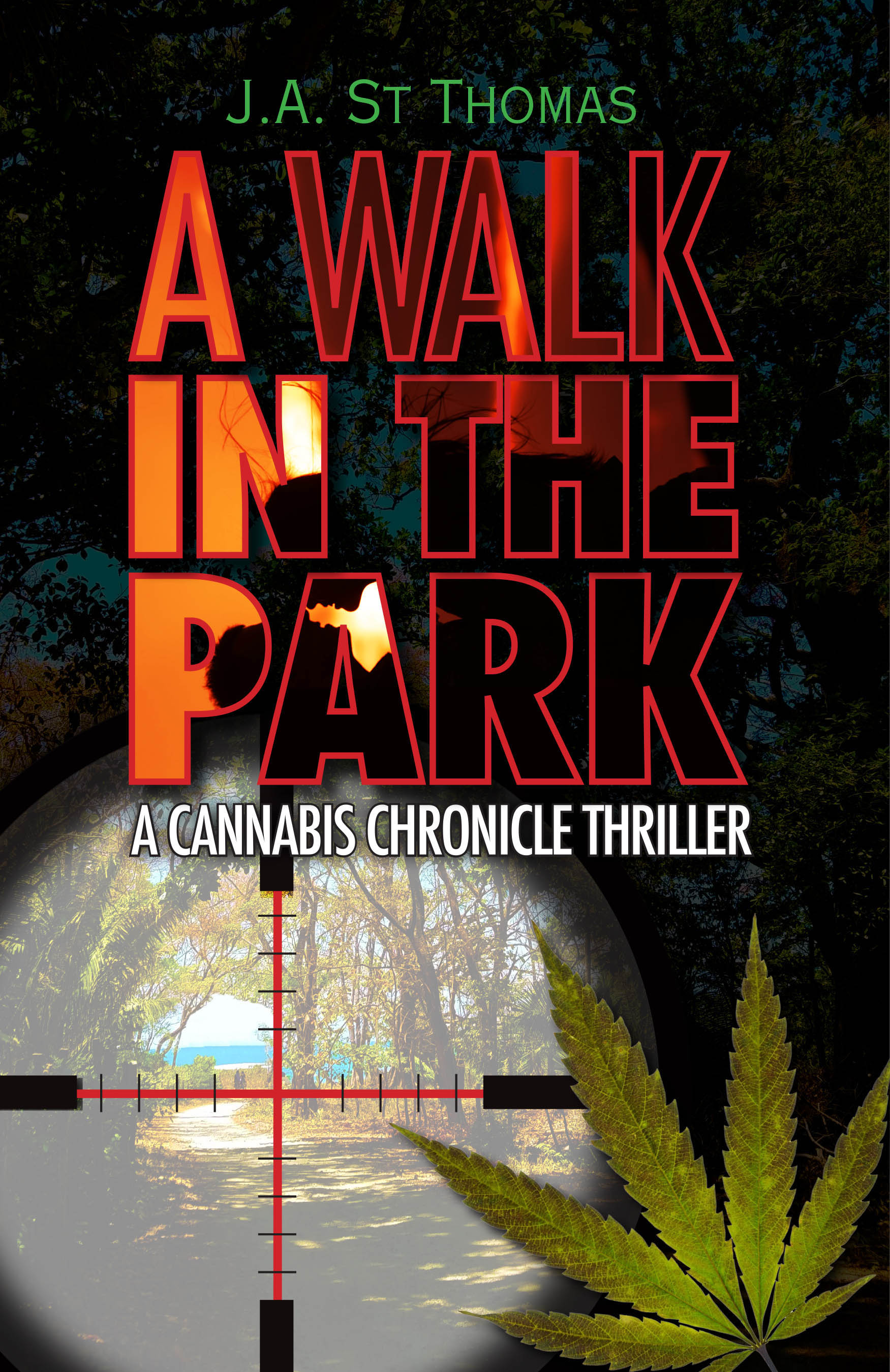 Pain Alleviation, Medical Condition, Stress Relief, Focus, Fun… Try Mad Hatter Coffee & Tea Products Today!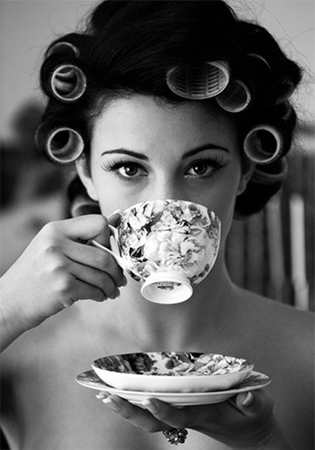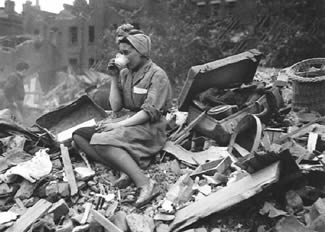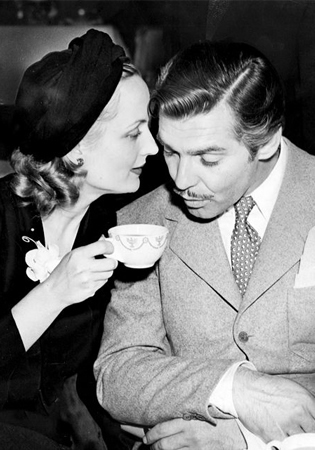 Contact Info
303-800-8509
info@madhattercoffeandtea.com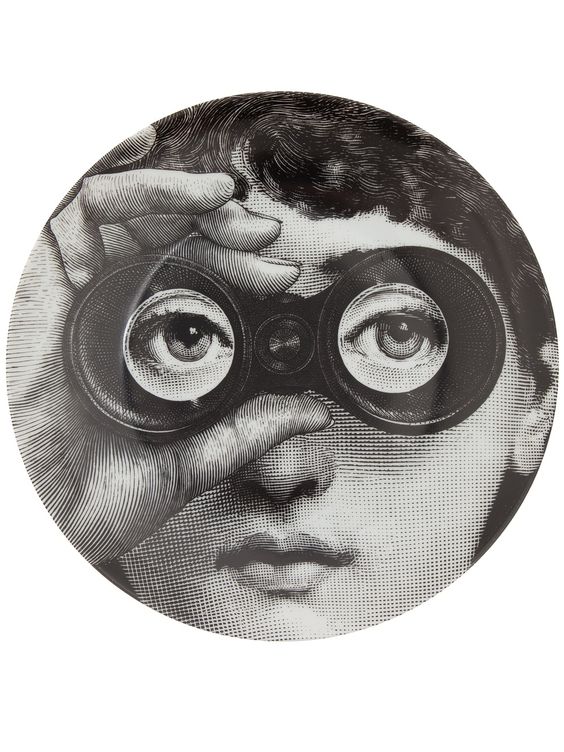 About The Mad Hatter - Coffee & Tea Company

The Mad Hatter family has been creating cannabinoid infused beverages since 2007. CBD or Cannabidiol Infused Beverages are available regardless of where you live. No Medical Marijuana card is necessary. Our CBD is 99%+ pure anhydrous cannabidiol with Broad Spectrum Distillate Carrier Cannabinoids and Terpenes from U.S. Grown agricultural hemp, from non-GMO cultivars. Legal in all states and available for purchase online. No Psychoactive Substances. Third Party Verified. Made In USA. All products adhere to FDA and USDA compliance regulations. Many of our blends are made with sustainable, organic ingredients and hand harvested elements. Our Coffee Pods are 100% recyclable, ensuring the healthiest choice for you and the world.