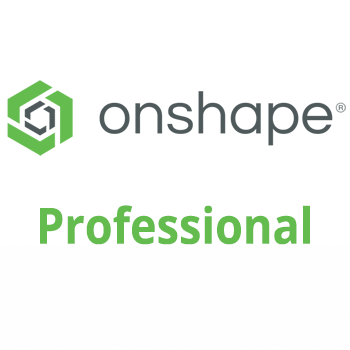 About the product
Onshape Professional Edition is designed for small, medium, and consulting businesses that require a product development platform including CAD, release management, and data management. Professional edition includes: • Access anywhere on any operating system • Part & Assembly Modeling • Surfacing and sheet metal • Drawings • Bill of Materials • Bulk Item Management • Formal Release Management • Standardized Approval Workflows • Complete Data Management • Automated Part Numbering • Direct Support from Onshape and 3 HTi • Custom Properties & Metadata • Instant Provisioning • Consolidated Billing • Unlimited Versioning & Branching Please note that the quoted price is based off of PTC's global pricing and does not include any promotional pricing, discounts, or local fees. 3 HTi is a platinum level PTC reseller and can often access preferred pricing. Please contact us if you have any questions before purchase.
Quantity:
keyboard_arrow_upkeyboard_arrow_down
More Products from this Seller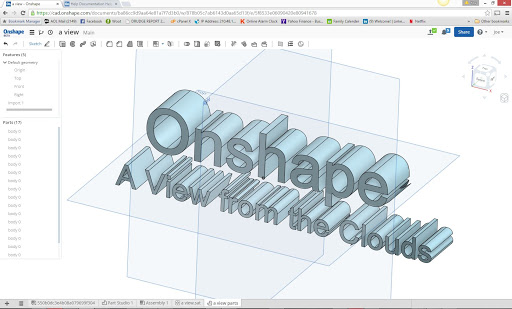 Onshape
Onshape - Enterprise Edition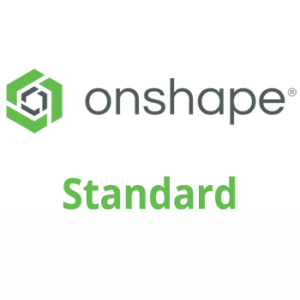 Onshape
Onshape - Standard Edition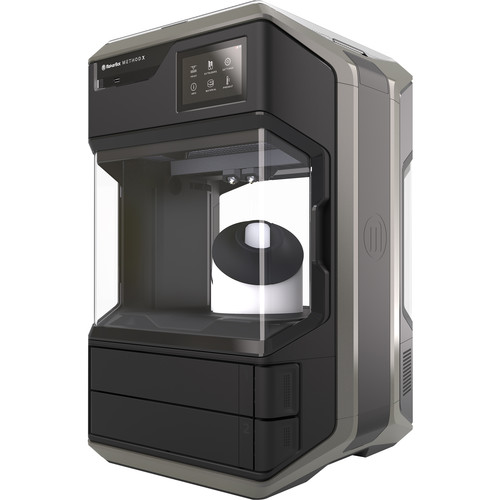 3D Printers
Makerbot Method 3D Printer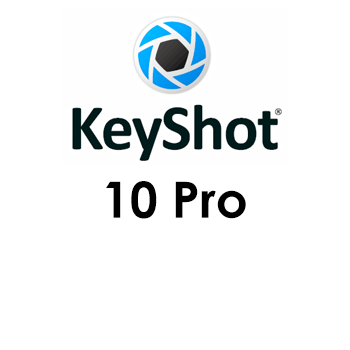 KeyShot
KeyShot 10 Pro - Floating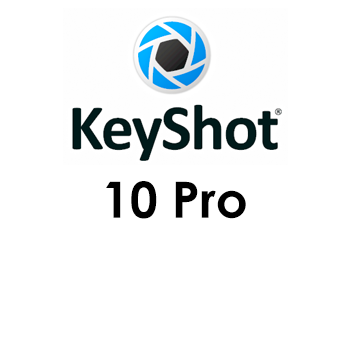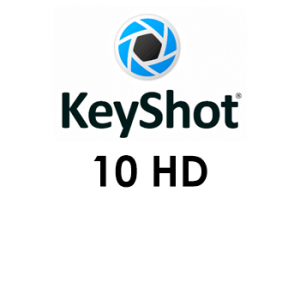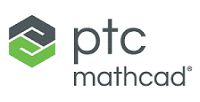 Mathcad
PTC Mathcad - Individual License

3 HTi has been helping manufacturers transform their businesses since 2002. The latest iteration of manufacturing involves the integration of information from product design through manufacture and customer deployment. This journey toward industry 4.0 is unique for every organization. Fashioning a coherent digital design and manufacturing strategy involves more than just deploying the right collection of software and hardware products. Every element must be tightly woven together to produce a compelling whole. 3 HTi is the partner you need to both develop that integrated strategy and implement it.